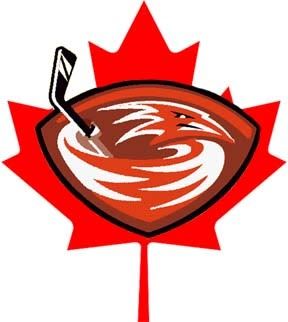 For the first time in a long time, the Atlanta Thrashers are relevant in the big picture of the NHL, but what does it really mean?
Not much.
Despite being tied for fifth in the eastern conference and sitting five games over .500, the Thrashers are looking for new investors or a new owner as the team brass is left to wonder if hockey will ever 'work' in Atlanta.
In fifteen home games this season, the Thrashers are averaging 11,789 fans in a building that can potentially hold 18,750, putting them ahead of only the Islanders and the Coyotes in terms of butts in seats (or tickets sold and empty seats).
So, the obvious question is: When are they moving to Canada and will it be Winnipeg or Quebec City? (more…)