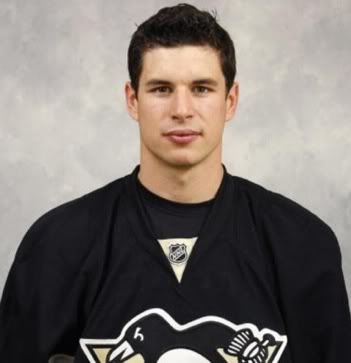 As his team sits near the cut line in the Eastern Conference, Sidney Crosby is doing whatever he can to shake his "concussion-like" symptoms.
The Pittsburgh Penguins announced on Monday that their captain would be going back to see his chiropractic neurologist this week, in what seems like an almost last-ditch effort to get healthy and get back on the ice. The Pens enlisted the services of Ted Carrick last fall to help Crosby recover, though according to NHL.com, the field of chiropractic neurology is somewhat controversial and unorthodox.
After missing almost 11 months with a concussion, Crosby has been out since a December 5th meeting with the Boston Bruins where he took a couple of bumps and his symptoms popped back up. That was game number eight of his long-awaited return, and while he was great during that time (two goals, 12 points), it didn't seem to take much to put him back out.
So, the question is: Should Sidney Crosby risk a return this season? (more…)