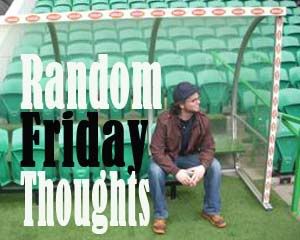 NHL to MMA
Remember Donald Brashear?
If you thought his departure from the NHL last season meant you'd heard the last of him, think again! The 39-year-old is currently plying his trade in the Ligue Nord-Americain de Hockey, a senior league in Quebec full of guys who like to shed the mitts, after wrapping up a big league career that started back in 1993.
When he's not bulging the twine and throwing bombs with Riviere-du-Loup 3L (he had 17 goals in 28 games this season!), the six-foot-three, 237-pound Brashear is training and preparing for his debut on the Mixed Martial Arts scene! That's right, fighting without the skates!
Quebec's Ringside MMA announced this week that Brashear will face 27-year-old Martin Trempe, who used to play hockey himself, on June 4th at the Pepsi Colisee. (After the jump: More on the fight, plus an intro to "Floorball" starring TJ Foster of the Edmonton Oil Kings) (more…)