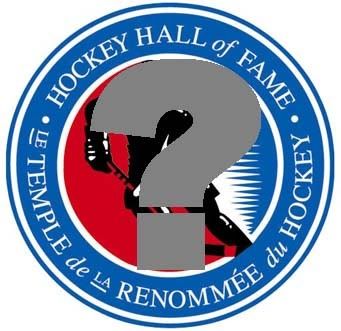 Is Chris Osgood a Hall of Fame goaltender?
On Monday night the Detroit Red Wings netminder became just the tenth goalie in NHL history to reach 400 wins with a career-best 46 save performance in a 4-3 victory over the Colorado Avalanche.
So, is he a potential Hall of Famer?
It's a debate I've had countless times with people who say there is no way that Osgood should be up there with the best goalies to ever play the game. Without a doubt, he is one of the most hated-on and doubted goalies I can think of – it seems like no matter how good his numbers are, no one wants to give him his due. Lets put Monday's accomplishment into perspective: in the 93-year history of the NHL, only nine other guys have done what he just did. (more…)