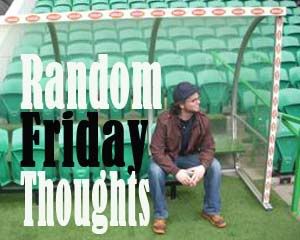 EA Snub?
When you pick up the latest edition of the EA Sports Tiger Woods video game at the end of March, there are two things you'll notice:
One, Electronic Arts has teamed up with Augusta National to include the home of the Masters in the game for the first time ever. Secondly, you'll notice that Tiger Woods isn't on the cover of the game anymore!
Let's start with Augusta: ESPN reports the Masters will receive some proceeds from the game, which will go towards investing in development programs around the world. Apparently Augusta has given over $42-million to charity in the past 13 years and they're using this as another stream of revenue to help that cause.
Very cool. Now, onto Woods: (more…)