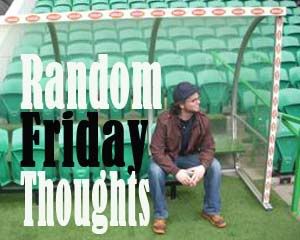 National _______ League
Did you hear what happened last week in the National Lacrosse League?
The Boston Blazers brass are a little red in the face after a halftime production drew some bad press from everyone but "Scorch," the team's mascot. Personally I don't know what all the fuss is about – what says "fun for the whole family" like a "best lap dance" contest?
That's right! Three female contestants from the crowd squared off during the break at the TD Garden in Boston to see who could give "Scorch" the best lap dance, as an arena full of parents and kids looked on. (more…)